"Thank you so much for our class today, it was so amazing and fun! You are a beautiful and inspiring soul, so glad I got to learn from you again!"
- Rafaela Rosa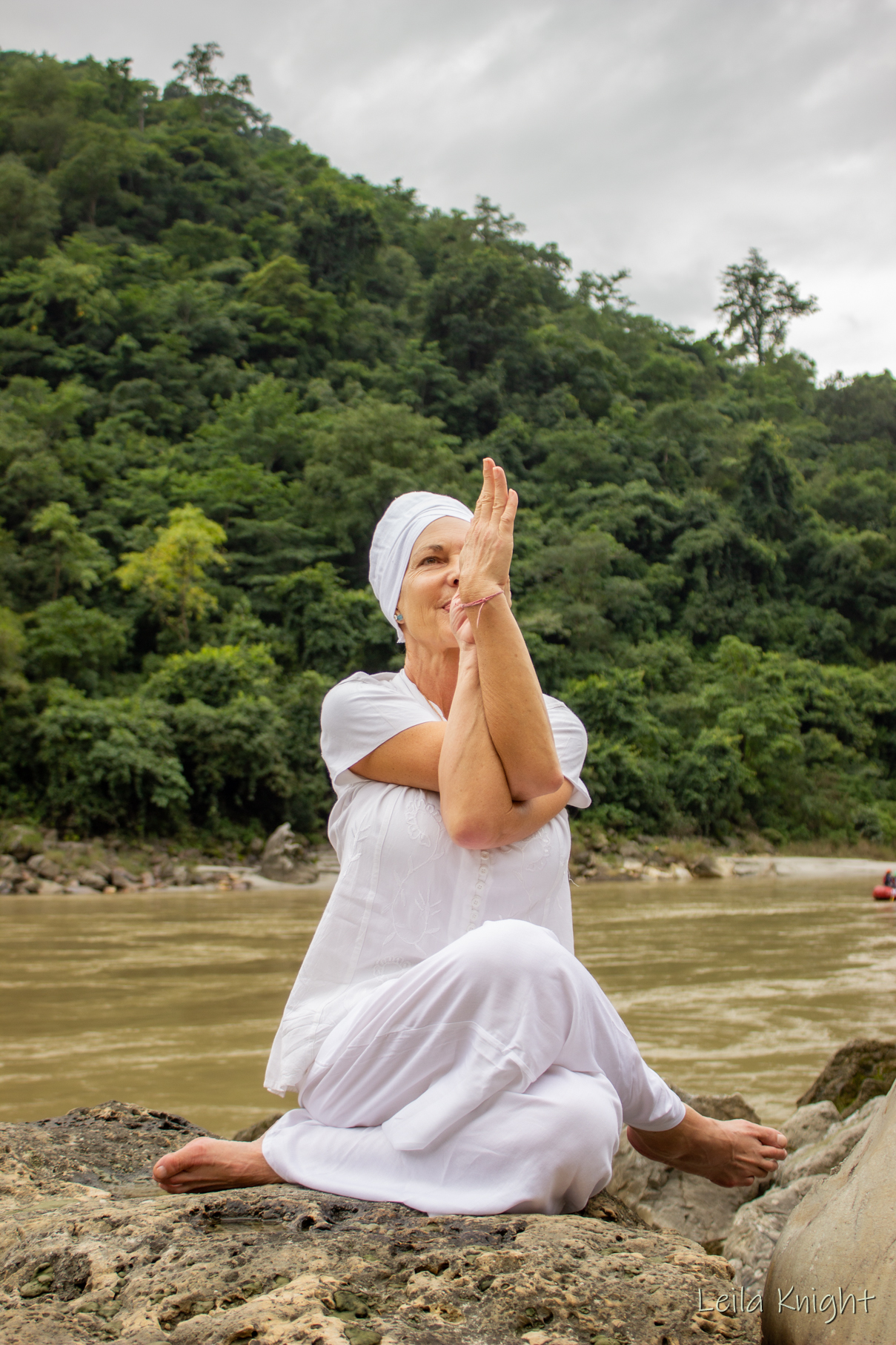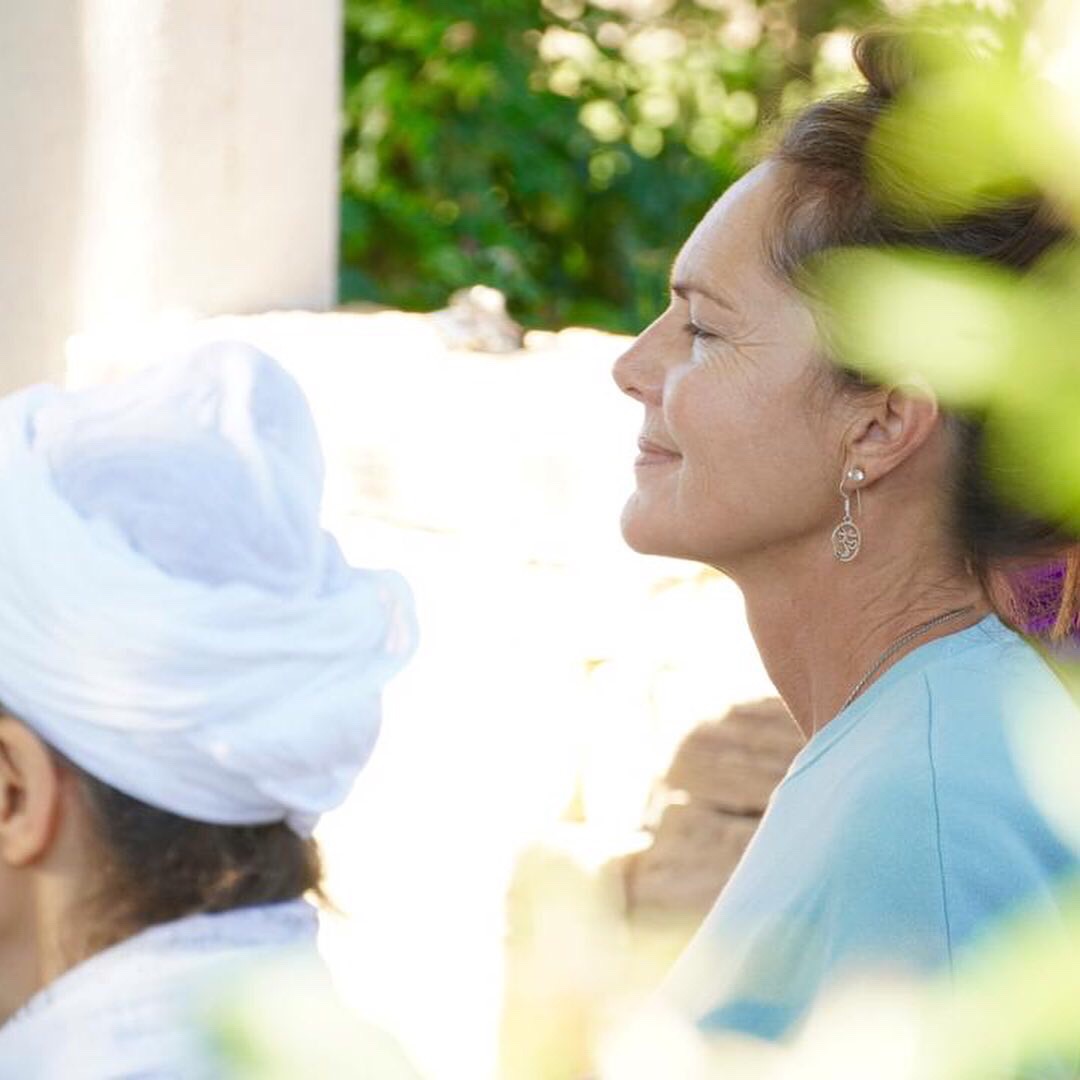 About the Instructor
Janice Jensen, M.Ed Leadership, is a lifelong learner of health and wellness education specializing in the mind, body, and soul. She is certified in the art of guided meditation from Abu Dhabi and earned 500 E-RYT and 220 IKYTA under Gurmuck in Rishikesh, India. Hundreds of learners have participated in her training programs and seen a positive shift in their lives. Janice is passionate about sharing her knowledge and expertise with lifelong learners like herself.