Throughout this course your will gain a greater inner awareness of your thoughts and feelings. Using your soul as a guide, you will evoke something inhabited in you that the world has yet seen and create a unique, personal piece of impressionistic art.
You will learn the basic breathing techniques used in Kundalini and complete a full Kriya comprised of 10 Asanas while bringing your impressionistic painting to life.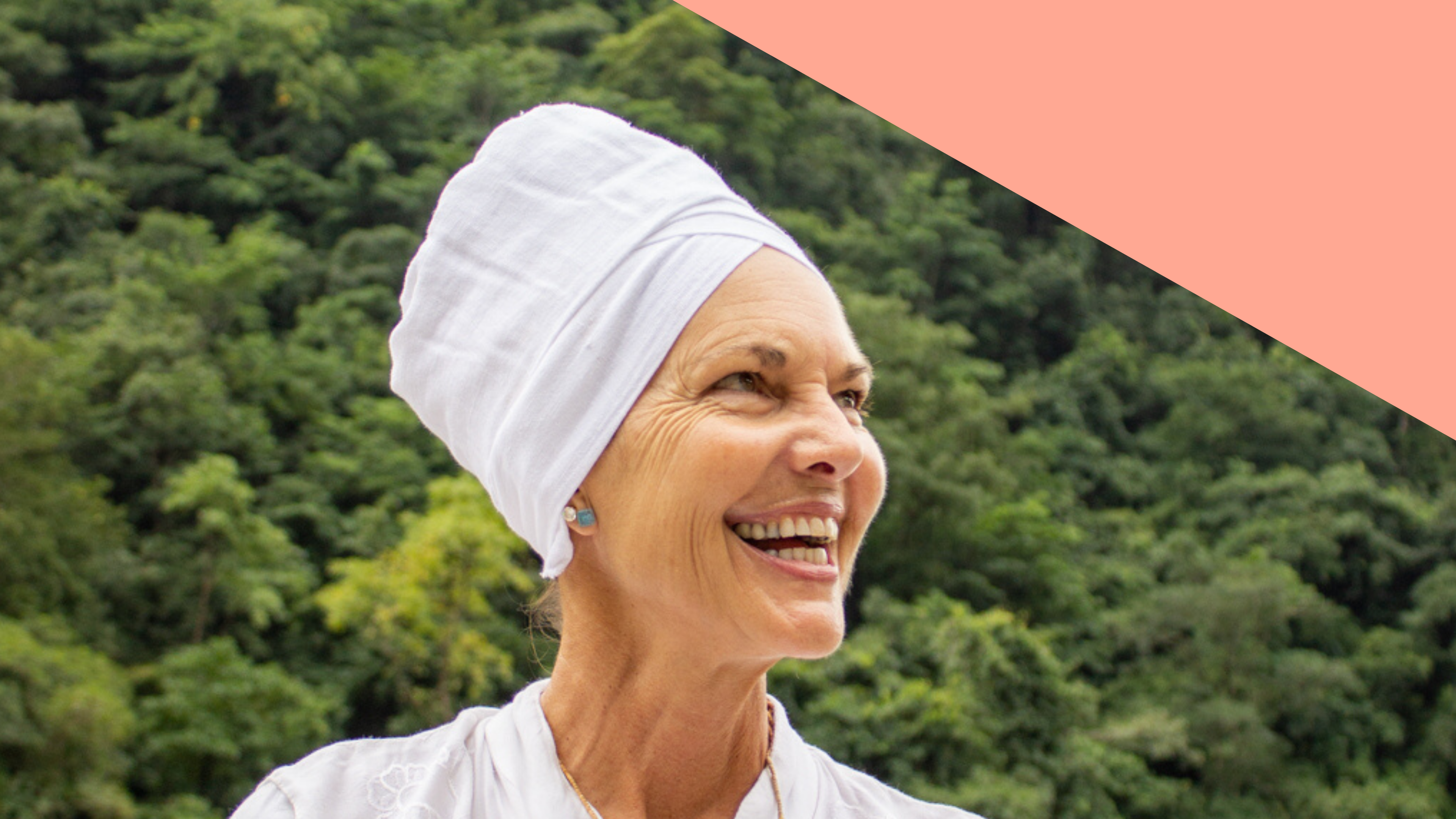 Your Instructor
Janice Jensen, M.Ed Leadership, is a lifelong learner of health and wellness education specializing in the mind, body, and soul. She is certified in the art of guided meditation from Abu Dhabi and earned 500 E-RYT and 220 IKYTA under Gurmuck in Rishikesh, India. Hundreds of learners have participated in her training programs and seen a positive shift in their lives. Janice is passionate about sharing her knowledge and expertise with lifelong learners like herself.